Best Commercial HVAC Preventative Maintenance Checklist
January 23, 2019 By VP Mechanical
Having maintenance done on your commercial HVAC system is crucial for long-term efficiency and longevity. These check-ups can forestall expensive repairs, lower energy costs and prolong your HVAC system's life. The New Building Institute figures that routine HVAC preventative care can lower energy bills by 10-20% in any climate within the U.S. Badly managed units consume approximately 30-60% more energy. Take a look at this HVAC maintenance checklist for the Chicago area.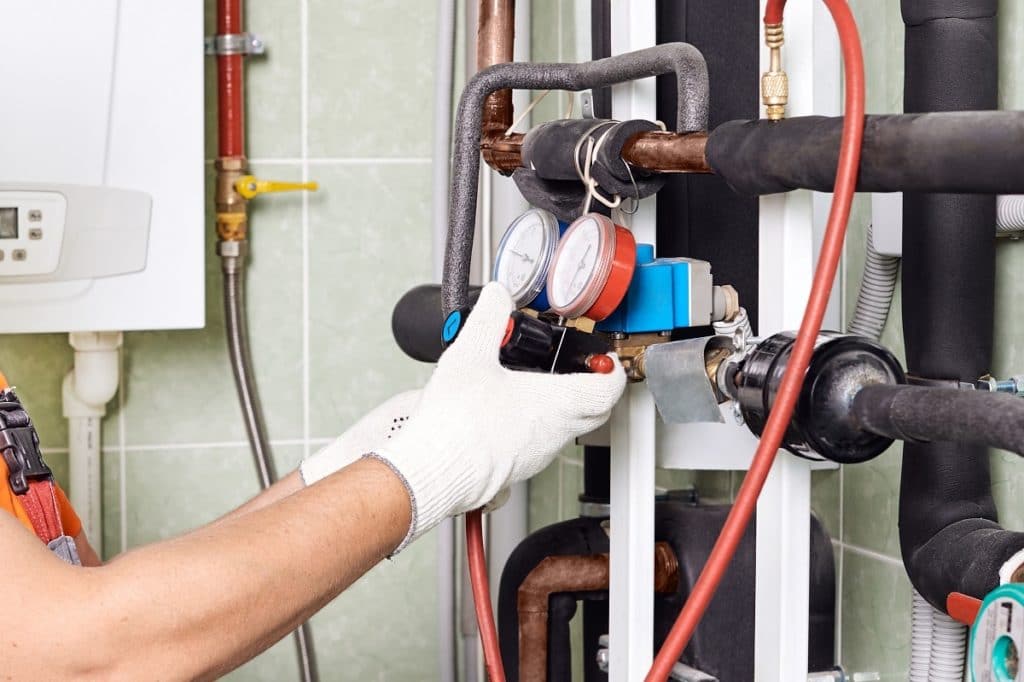 Regular HVAC Maintenance for Chicago Companies
A few of the best preventative maintenance tasks that you'll want to put on the front of your efforts include:
• Tightening every electrical connection and checking current and voltage on motors
• Measuring thermostat settings to make sure your commercial HVAC keeps you comfortable while saving energy
• Reviewing and inspecting the drain for condensate. A clogged drain creates water damage on the building and affects levels of humidity
• Lubricating every moving part to minimize friction
• Check air filters at a 3-4 week interval to determine cleaning or replacement schedules
• Make sure operations are functioning as per the manufacturer's instructions
Air filters catch loads of dust and could be a source of food for different molds. Uncleaned filters also block natural air flow and decrease the performance of your commercial HVAC.
It's best to inspect filters on a 3-4 week basis and replace them every 1-6 months depending on the amount of dirt.
Attend to the Coils (after each cleaning)
When the coils are finished cleaning, apply antimicrobial treatments to stop mold growth. You could even clean the whole air handler to be sure your HVAC unit stays free from microorganisms in between cleanings.
Conduct Comprehensive Functional Checks Each Season
This means adjusting and examining the refrigerant charge and reviewing the unit's gas pressure to ensure they're following the manufacturer's protocols. Be sure that the required adjustments and repairs are performed after each one of the inspections is performed.
VP Mechanical will take care of your commercial maintenance checklist for HVAC as we listed above. You'll avoid any future problems with heating and cooling from coming up as well as any unneeded costs. Have your commercial heating and cooling system operational needs handled by having a licensed technician from VP Mechanical come out to do annual pre-season inspections. Find us on our website or give us a call today at (847) 468-9122.