Everything You Need to Know About Commercial HVAC Retrofitting in Chicago
February 20, 2019 By VP Mechanical
It's totally reasonable that many in the commercial market, depending on their experience, don't have that much of a background in direct, hands-on capital improvements. We at VP Mechanical often take calls from prospective clients who ask us if we can retrofit or upgrade their HVAC system. The attitude of such calls can vary from a small feeling of urgency to utter panic.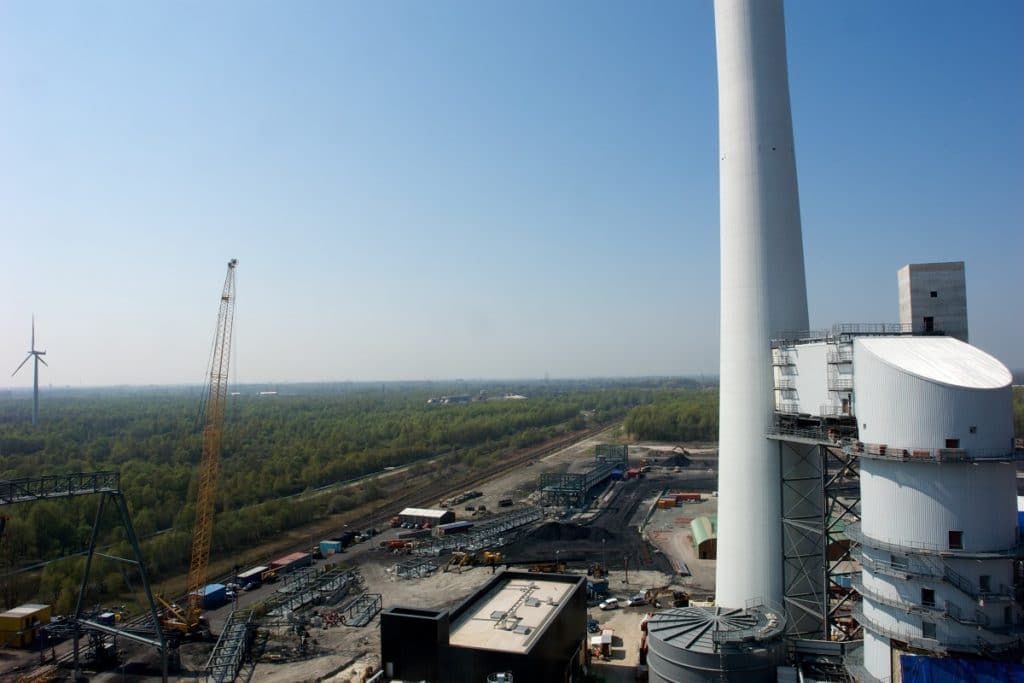 We're always glad to help despite the circumstance, but there's one problem that commonly arises in such situations—the business in need does not consider advanced planning. This has the ability to severely disrupt the required budget and timeframe.
A few of the key ideas include the following:
1. Understand what your space was being used for when the system was first installed.
We come across this issue all the time—particularly in office and retail spaces. The building might have changed uses or been renovated since the original equipment was put in place.
When this is the case for your commercial space in Illinois, you'll want to find a mechanical engineer who can investigate the facility's new uses and figure out if the systems and equipment are properly sized and following the codes.
2. Figure out the equipment's specifications.
What kind of equipment do you require the contractor to put in place? With rooftop units this might include: the SEER value or the unit's efficiency, if the unit is going to come with smoke detectors, economizers, humidification, EMS controls, new electrical disconnects, hail guards, coated condensing coils for facilities near the ocean and more.
3. Electrical considerations to remember.
Is the power being provided enough to manage the new system? This bit of information is particularly significant when you're incorporating new equipment, but is also sometimes handy for changing existing units.
Additional factors to think about.
Additional areas you might want to mull over that may impact your project include piping, roofing, welding, natural gas, the height the design, core drilling or zoning.
The city might call for fencing around the design or other related restrictions—just so you're aware. To ensure a smooth transition with your retrofit project, schedule an inspection with one of our leading installers at VP Mechanical immediately at (847) 468-9122.