Depending on your companies location and hours of operation, your HVAC systems and their equipment suffer a lot of wear and tear over time. Even though they're engineered to take a beating, it's inevitable that issues will arise in your systems. Here are the common issues you'll want generally understand when it comes time to speak to an HVAC technician in the Chicagoland Area: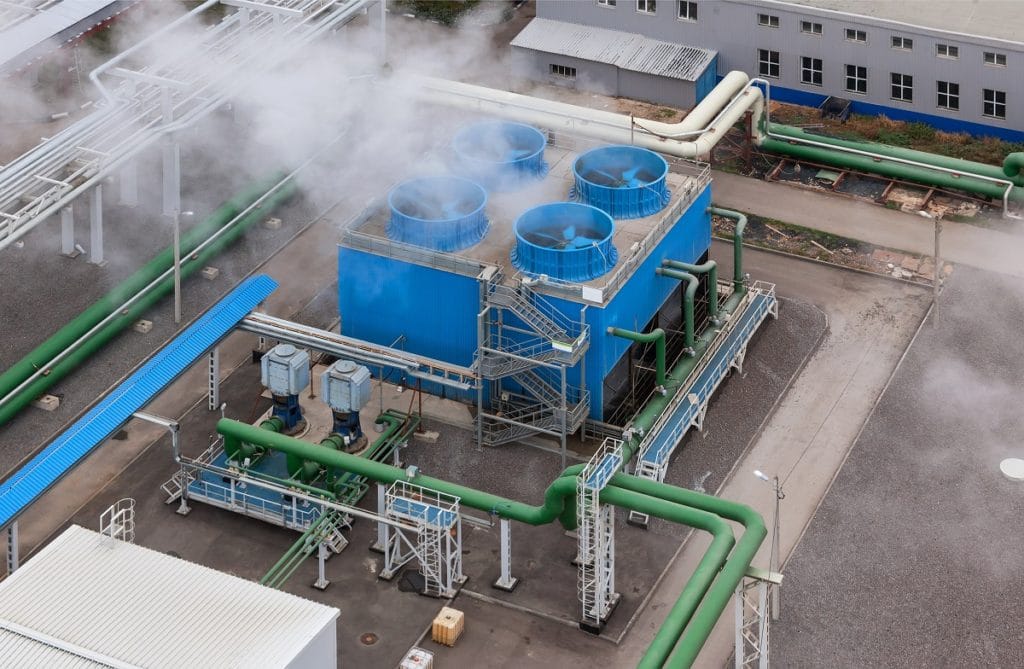 Condenser Problems in Illinois
Dirty or clogged condenser coils can usually be seen by the naked eye and can mean reduced air flow. Coil fins can wear away from salt or chemicals in addition to dirt, causing the heat to transfer poorly.
Condenser fan problems will impact your air flow and could lead to failure in the long run. Common indications of an issue with your fans is short cycling (when the thermal overload is repeatedly starting and stopping), bearing noise, excessive vibrations from the fan blade, and wiring that's worn out.
Compressor Problems
Scrambled compressors and leaks are typically the most common problems experienced with this section.
A scrambled compressor will give off a visual indication instead of an audible one. Scrambled compressors often run louder than the normal. You'll notice the sound of short cycling or the hum of a locked rotor.
Evaporator Problems
The main objective for the air filter is to safeguard the evaporator coil. If the air filters your system utilized don't fit properly or are dirty, air then bypasses a filter and dirties up the evaporator coil.
If dirt begins to get caked onto the side of the coils, it's evident that airflow is limited.
Heating and Controls in Chicago
Electrical problems can happen from overheated connections. Usually, you'll see some kind of discoloration if this happens. Other issues can include sloppy wiring or failing contractors that produce noise.
The burner's efficiency can be defeated because of rust and soot particles that build up on the heat exchangers. Other problems can proliferate like a flame pilot or roll-out (faulty combustion) failures.
Taking care of these issues before they escalate and cause failure-inducing problems is important to your bottom line and the happiness of your employees and customers. Staying with your maintenance schedule and what that entails is crucial in maintaining that standard. For all of your commercial HVAC needs from start to finish, VP Mechanical has your back. You can find us at (847) 468-9122—ask about our preventative maintenance plans!