If your existing commercial HVAC system isn't up-to-date, you may need various services. If this is the case, it's wise to consider the advantages of a commercial HVAC system installed on your rooftop. The following will give you all you need to know about how this could be the best fit for you.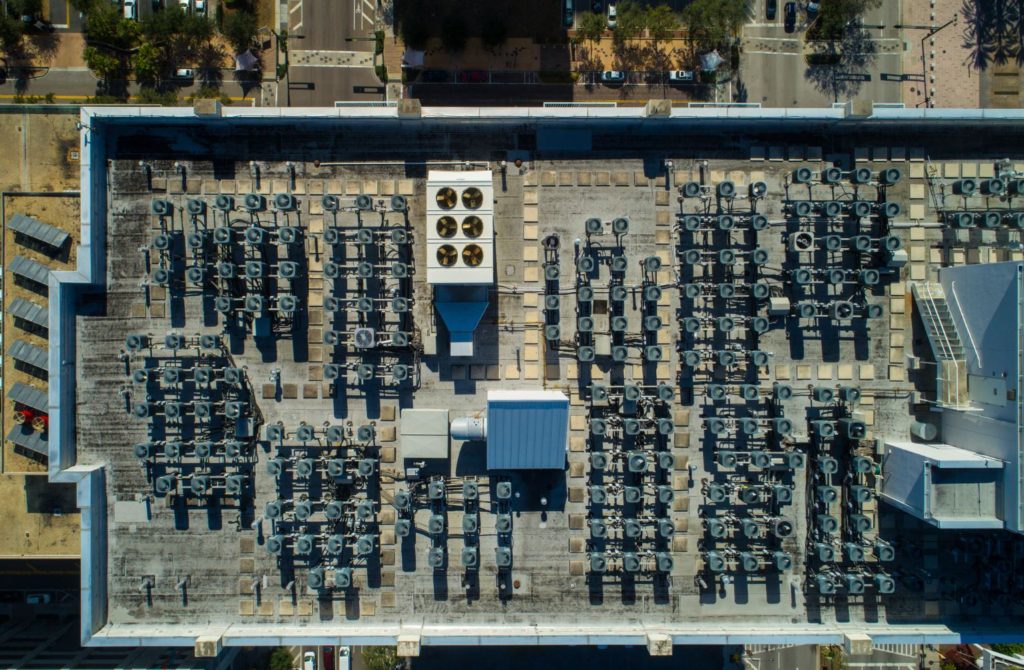 Why It's Different
A lot of the time HVAC units are contained directly in a commercial building. The RTU comes equipped with every component it requires in one box, so that denotes it's a packaged unit as well. This is what is generally going to come with a rooftop HVAC unit:
• AC compressor (the engine that ensures the unit is properly running)
• AC condenser coils and evaporator (that either release or absorb heat)
• Heat generator
• Intakes for external air to aid in improving your ventilation and increase the indoor air quality (IAQ)
• Fans for distributing air throughout your ductwork
Benefits Overall
Since all parts are bundled together, you won't have to waste valuable space in your building for HVAC. Getting this kind of unit installed is a lot less expensive than other sorts of HVAC arrangements. Costs might increase significantly because of the outright installation expenses. With a new unit brings increased energy efficiency, and you'll start to see expenses lowered. If your rooftop HVAC unit just needs to be replaced, it's also a lot easier since the newer system simply needs to be put in place.
If any downtime were to take place, the technician will be able to locate and fix issues very fast due to how all parts of your commercial HVAC system are close together. This is amazing news for your business.
Is it Right for You?
If the building has a single level, rooftop units are going to be even more advantageous as the air conditioning will not need to travel long distances. This type of installation works well in multi-story buildings as well.
VP Mechanical Inc. Can Help!
Here at VP Mechanical Inc., we're dedicated to helping property managers, general contractors and facility professionals in lowering their operational expenses through personalized HVAC solutions. We can produce a cost-effective and customized plan for your commercial building so you can enjoy more peace of mind, comfort and energy savings.